Para nuestra edición de mayo, nuestra Editora en Jefe, Lucía Sotelo Santos, quiso impregnar las páginas de nuestra revista con mensajes de aliento para nuestras lectoras.
Es por eso que le pidió a editoras y colaboradoras de Cosmopolitan alrededor del mundo que nos mandarán las suyas.
La pandemia ha golpeado en distintos aspectos de nuestras vidas, nuestras relaciones personales, sociales, nuestro trabajo, nuestras finanzas etc.
Esperamos que leer estas líneas caliente un poquito tu corazón y ayude a mantener esa llama de esperanza.
#UnidxsSomosMásFuertes
Josephine Kay – Editora en Jefe – Países Bajos 
"From now onwards a hug, a kiss or even just a tap on the shoulder will mean so much more to me. It's time to stop taking the little things for granted."
«Desde ahora en adelante un abrazo, un beso o incluso un toque en el hombre significarán mucho más para mí. Es hora de dejar de tomar las cosas pequeñas por sentado».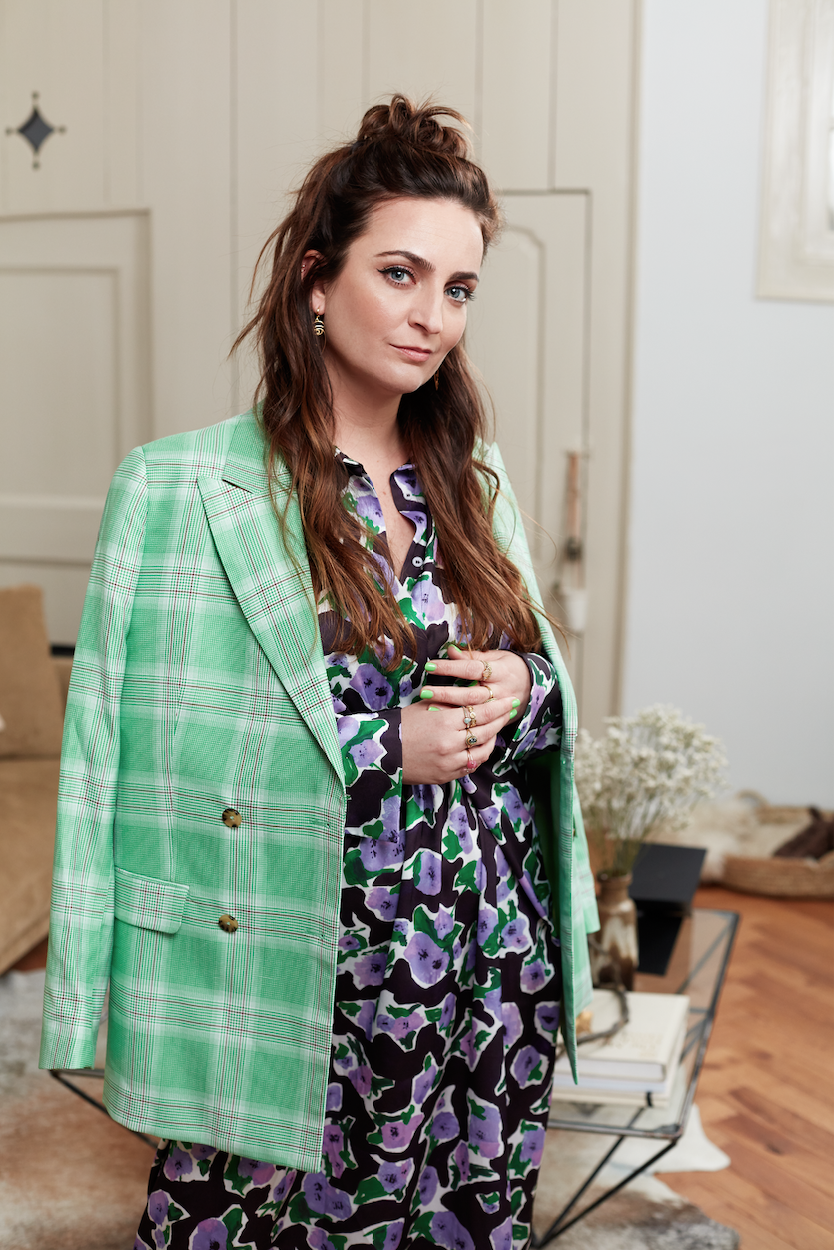 Holly Meadows, Editora en Jefe, Sudáfrica 
"Lockdown has forced us to reconsider how we consume things. Things we took for granted, are now cherished. Welcome to a new era of slow fashion, greener beauty, seasonal foods, and a more sustainable way of life."
«El confinamiento nos ha obligado a reconsiderar cómo consumimos cosas. Cosas que hemos tomado por sentadas, ahora son queridas. Bienvenida a una nueva era de moda, belleza más verde, comida estacional y una manera más sustentable de vida».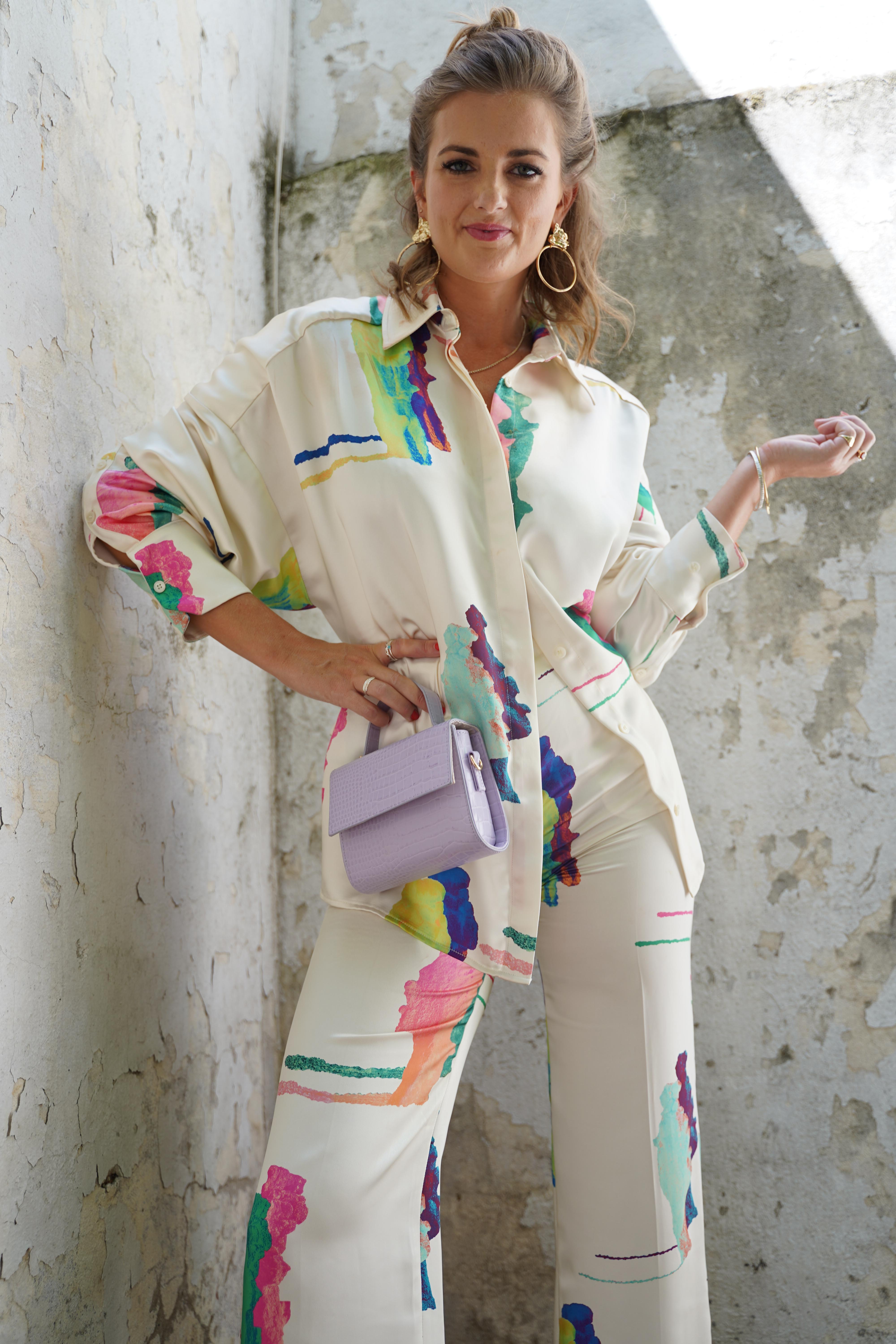 Nisa Halid, Editora, Malaysia
"Love yourself every waking day. Believe in love."
«Ámate todos los días. Cree en el amor».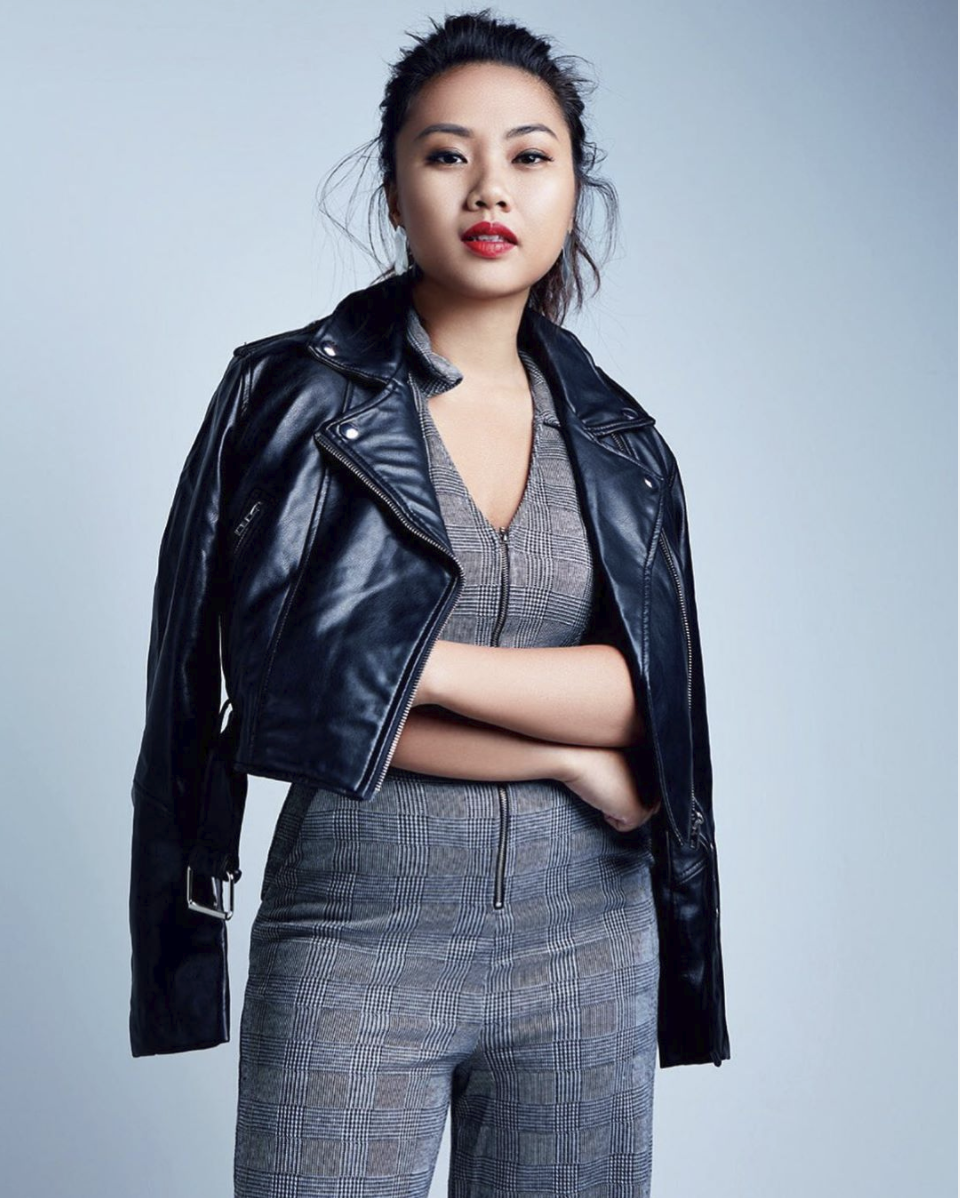 Cecelia Muzquiz, Editora en Jefe, España
"Ahora abrazaremos igual que antes, pero lo haremos más y mejor."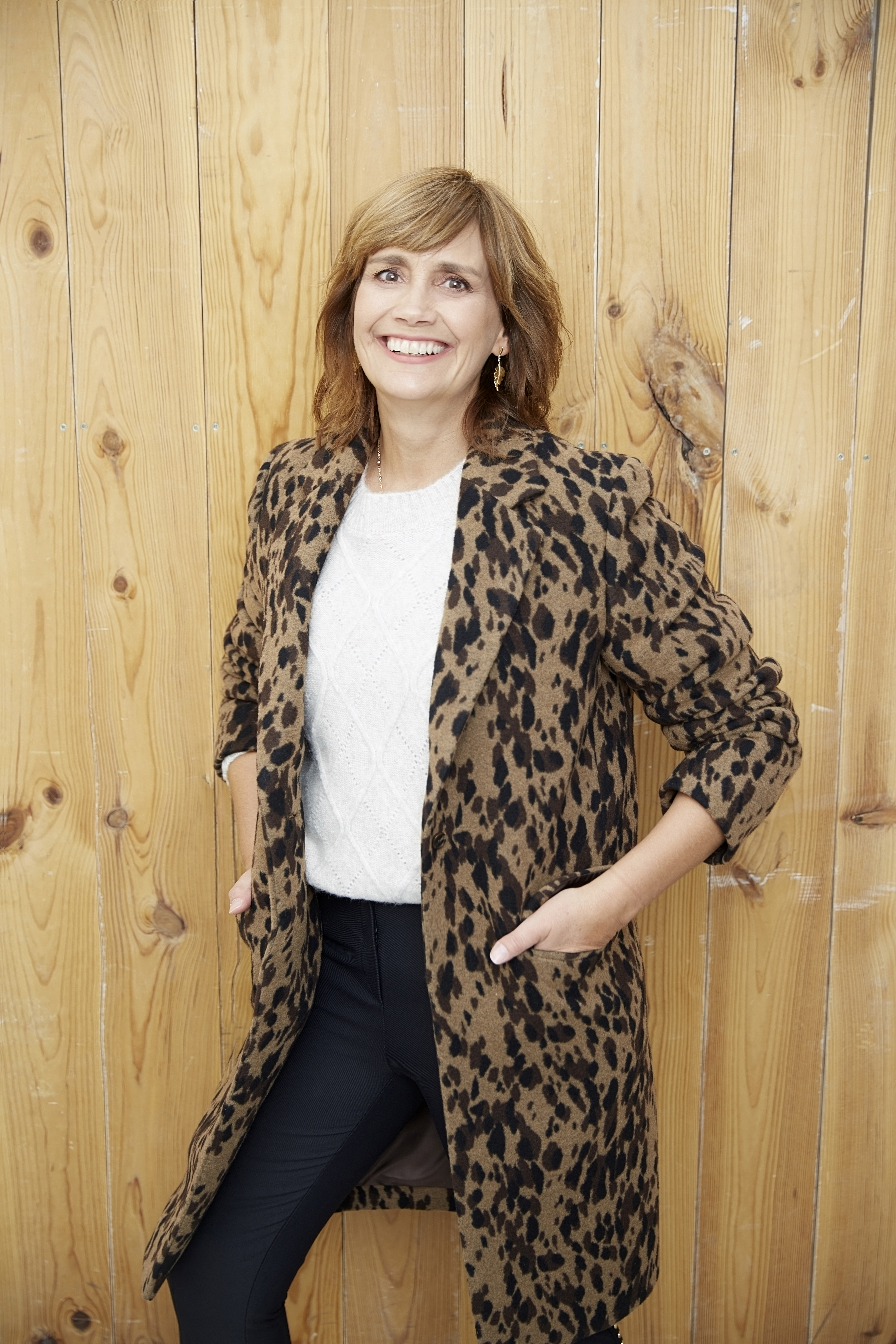 Shihaam Hassanali, Editora en Jefe, Sri Lanka
«If there's anything we can learn during this time, it's to slow down and appreciate the little things in life.»
«Si hay algo que podemos aprender durante este tipo, es bajar el ritmo y apreciar las pequeñas cosas en la vida».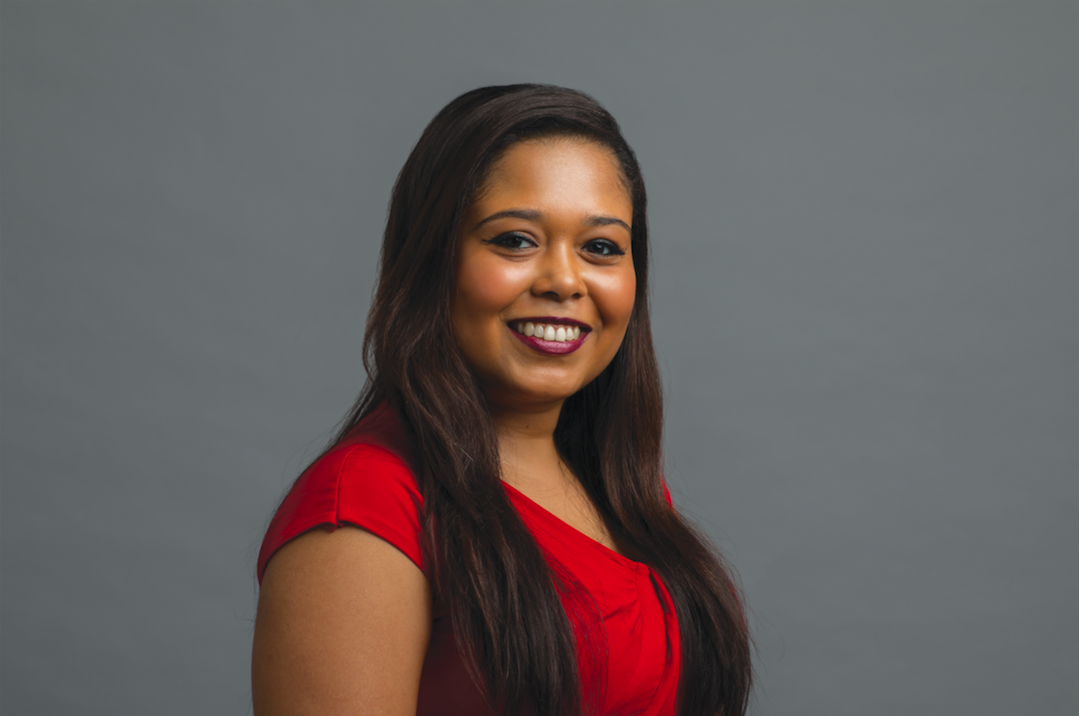 Luis Veronese, Editorial Content Manager, HMI
«Use this crisis/time as a lesson on how to live life with a concern for all of humankind»
«Usa este tiempo de crisis como una lección de  cómo vivir una vida consciente de toda la humanidad».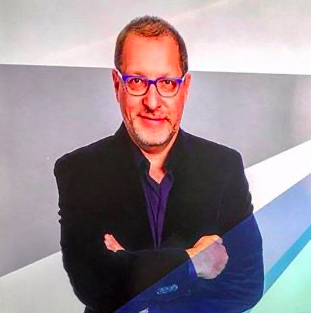 Carol Cammero, International Brands Editor, HMI
"I found a new appreciation for my friends and the value of FaceTime."
«Encontré una nueva apreciación por mis amigos y el valor del FaceTime».
Kim St. Clair Bodden, SVP/Editorial&Brand Director, HMI
«Peace, love and understanding♥️♥️♥️☮️».
«Paz, amor y comprensión».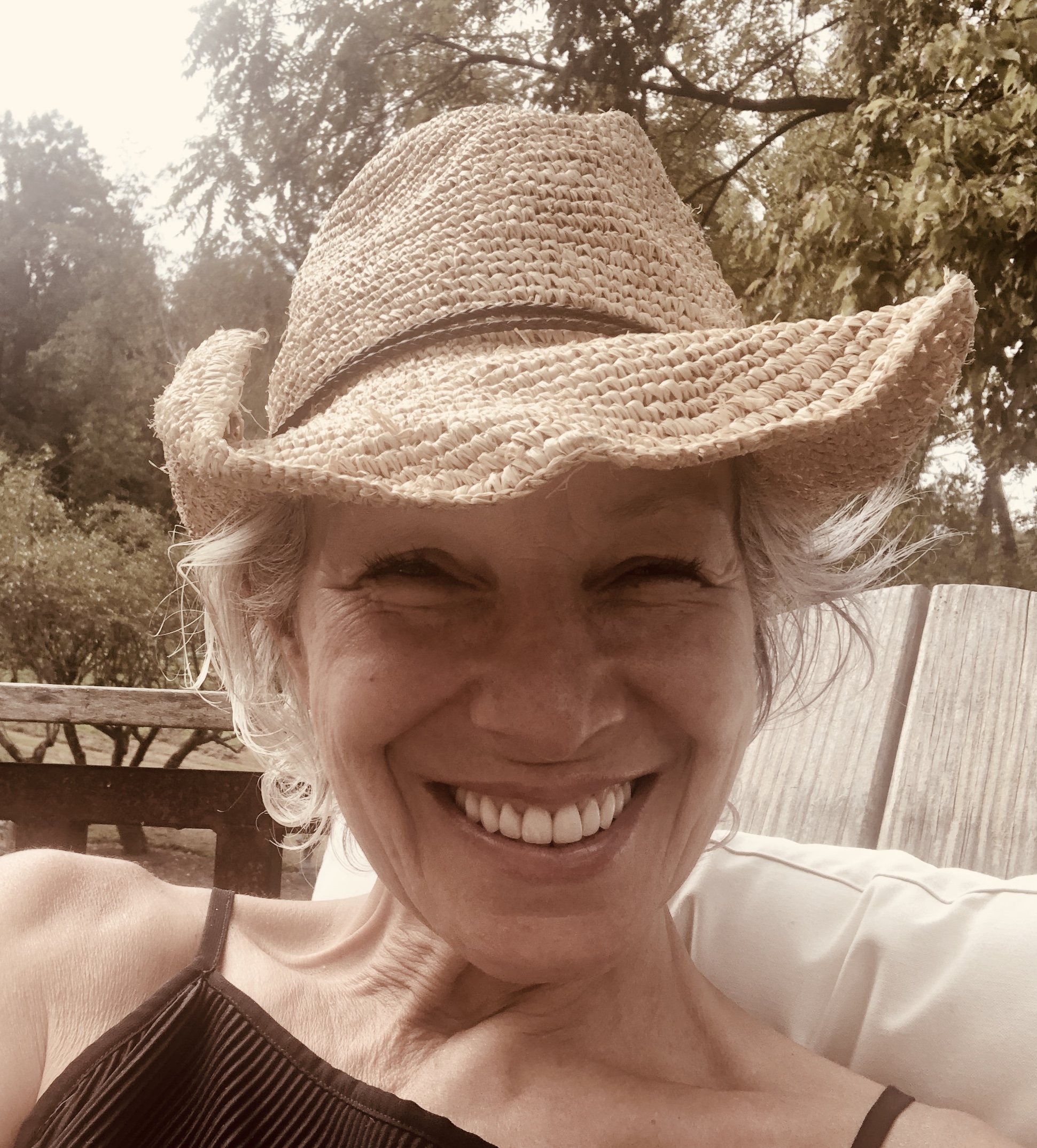 Eléonore Marchand , Editorial Director, Luxury Brands, HMI
"While this time of crisis is of course challenging, breaking from our routine is extremely enriching. It's time to reconnect, reimagine our lives and reset our priorities."
«Mientras que este tipo de crisis es en efecto desafiante, romper de nuestra rutina es extremadamente enriquecedor. Es hora de reconectar, reimaginar nuestras vidas y resetear nuestras prioridades».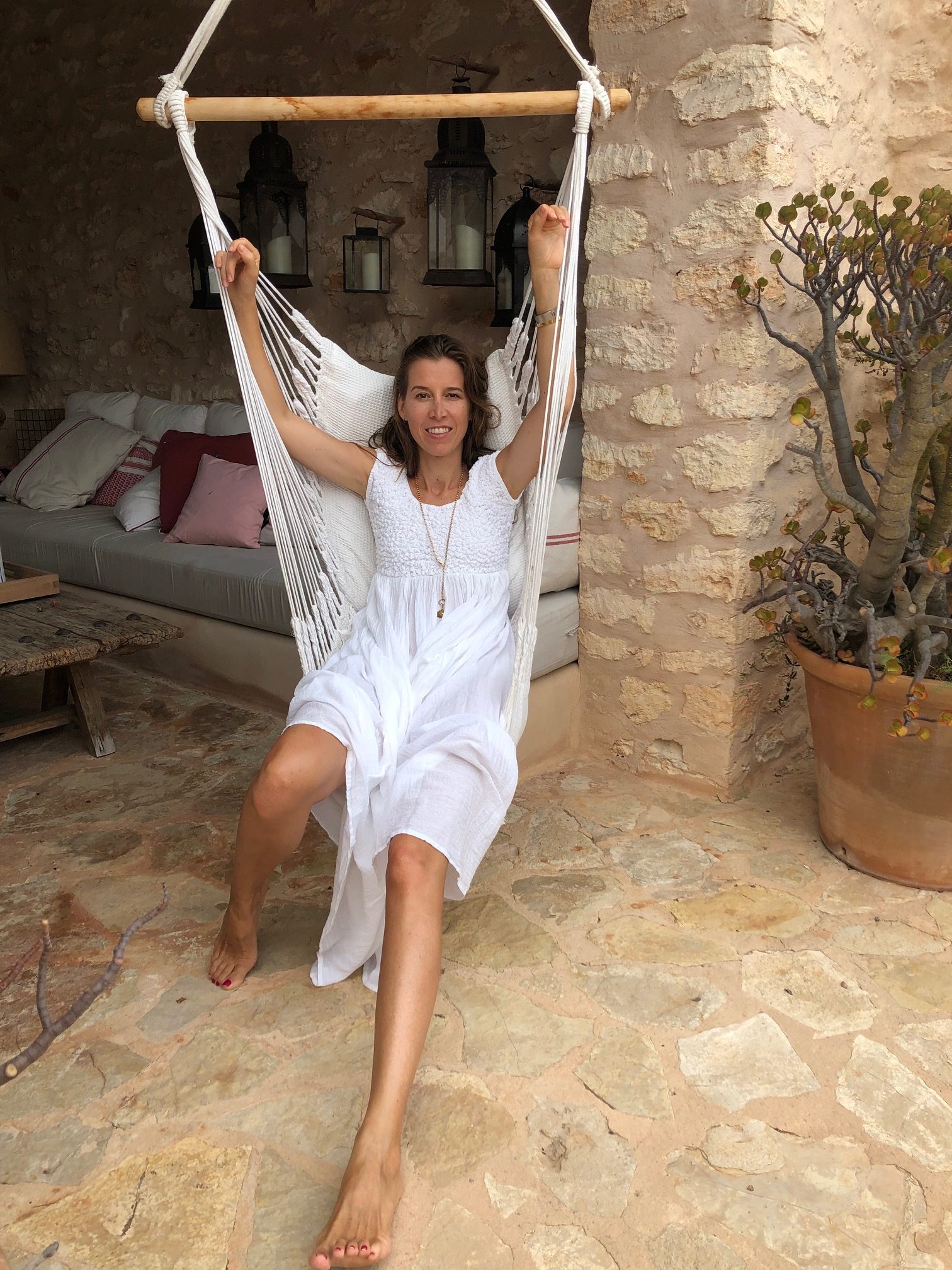 Chloe O'Brien, Deputy Brands Director, HMI
"Embrace the slower pace, do what's essential to be happy, keep out the noise, and spend all the time with family and friends."
«Abraza el ritmo más lento, haz lo esencial para ser feliz, mantén el ruido afuera y pasa todo tu tiempo con familia y amigos».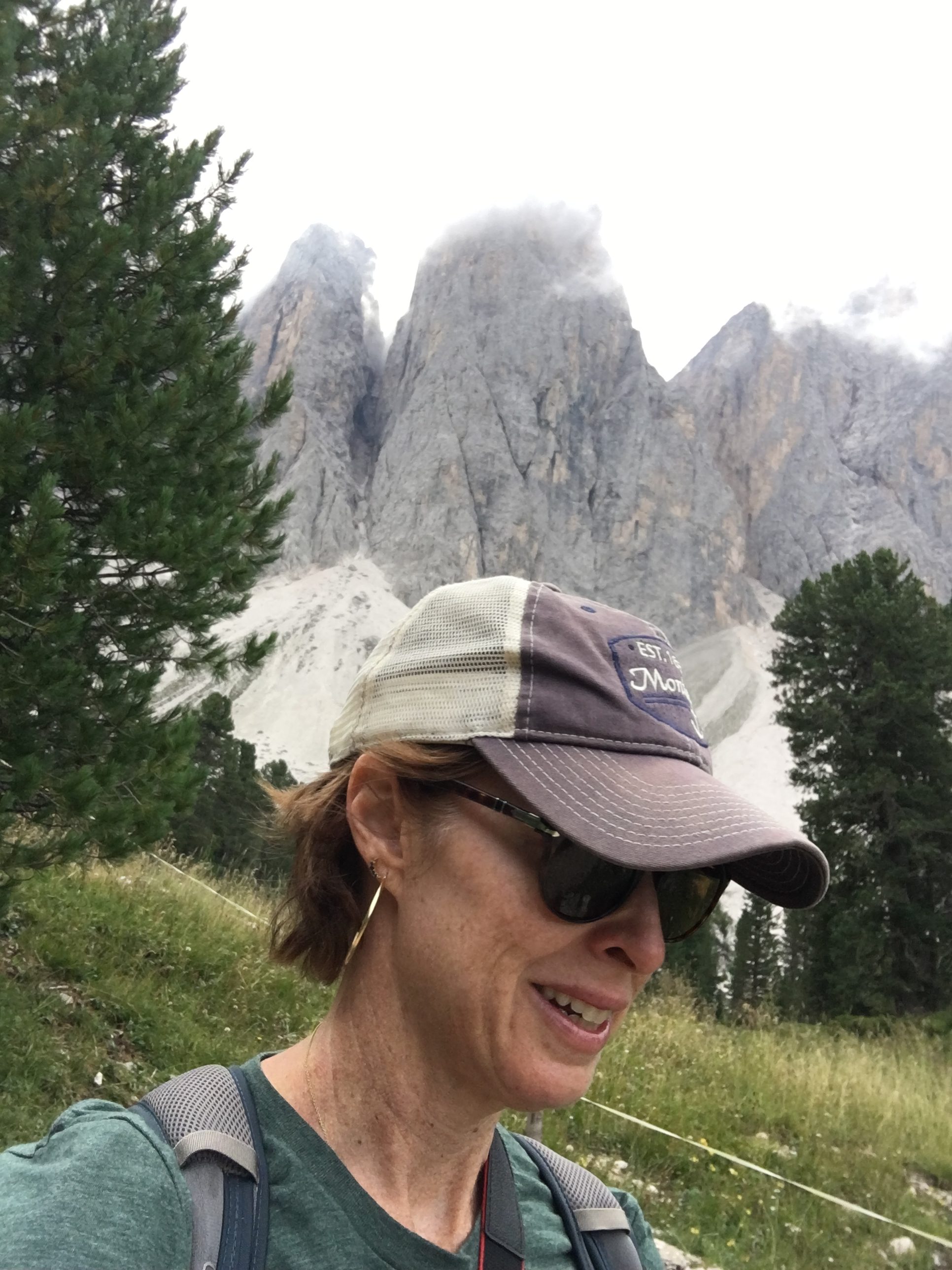 Sabrina Karasová, Editora en Jefe, República Checa
"Now when lot of things changed you have a great opportunity to came out with new ideas in any branch of life."
«Ahora que muchas cosas han cambiado tienes una gran oportunidad de salir con nuevas ideas en cualquier sector de tu vida».