Este año ha traído algunas de las parejas más extrañas conocidas al hombre y en caso de que pensabas que se había acabado… estabas muy equivocado. Aparentemente John Mayer y Kourtney Kardashian fueron vistos coqueteando recientemente.
Una fuente le dijo a Us Weekly que fueron vistos hablando TOOODA la noche durante la fiesta de GQ Men of the Year y él parecía muy interesado. De hecho, dicen que él le dijo a ella que conocerla fue muy "dulce" y que deberían "verse pronto" y creemos que ya se van a casar.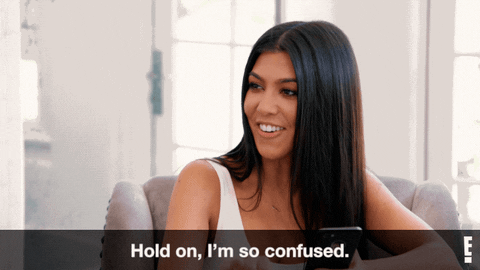 Aparentemente Kourtney no se siente de la misma manera, de acuerdo a la misma fuente. "Él no es su tipo",  lo que es súper triste porque se verían muy bonitos juntos.
Bueno… pues solo nos queda soñar que regrese con Scott Disick.
COSMO RECOMIENDA:
Katy Perry confiesa que John Mayer ha sido el mejor amante que ha tenido +VIDEO
6 Famosas que han sido víctimas del John Mayer effect