Internet. Junio de 2018. Kim Kardashian ha vuelto a revolucionar la red… aunque esta vez no por uno de sus ya típicos desnudos a los que nos tiene acostumbrados, sino por algo mucho mejor: su reacción al cachar a Kanye West mirando embobado a Rihanna.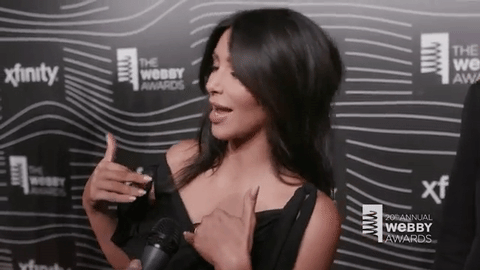 El matrimonio acudió a un evento en el que actuaba la cantante de Barbados. Kim se dedicó a grabar con su teléfono móvil todo lo que estaba pasando sobre el escenario para documentarlo en su Snapchat y ambos parecían estar disfrutando del momento… hasta que esta se dio cuenta de la forma en la que su marido estaba mirando a la artista y decidió cortar la grabación de manera inmediata.
kim saw the way kanye was looking at rihanna and had to end that snap REAL quick 😭😭 pic.twitter.com/SD7WXM9lNR

— 🍒 (@fentyy) June 28, 2018
Como nos hubiera pasado a cualquiera de nosotras, Kanye no pudo borrar su sonrisa de la cara ni evitar las miradas de admiración mientras Rihanna llevaba a cabo el espectáculo. Pero parece que a Kim no le hizo ni pizca de gracia, ¡y sus caras en este momento exacto del clip lo dicen todo!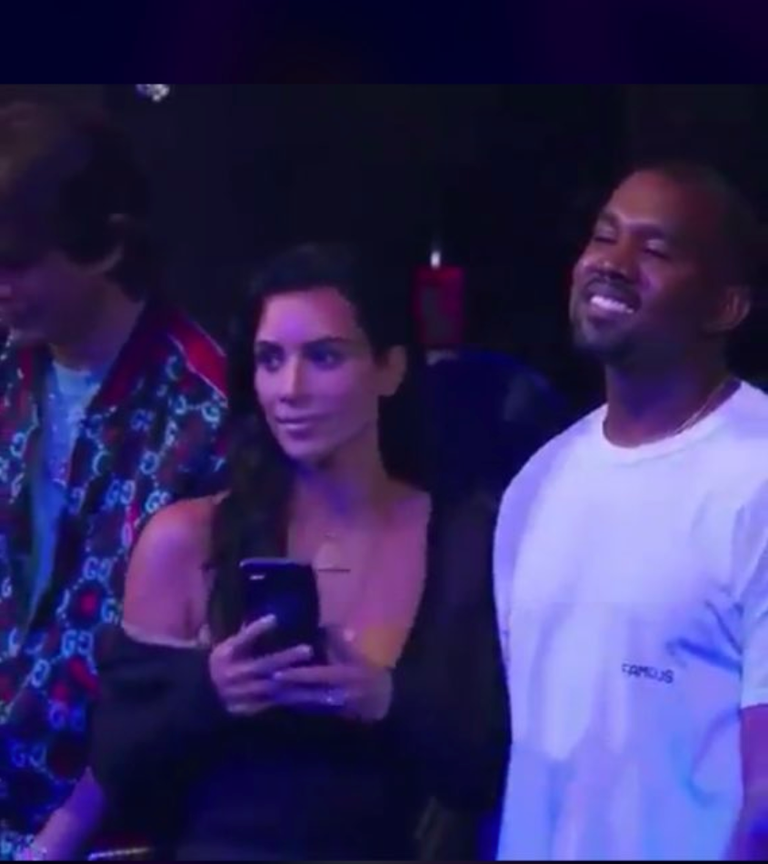 Como era de esperar, la reacción de Kardashian se ha hecho viral y las redes sociales se han llenado de comentarios como «Sólo Rihanna puede hacer sonreír a Kanye» o «Encuentra a alguien que te mire como Kanye mira a Rihanna». Y es que, siendo sinceras, ¿quién no miraría así a Riri?
VER: Kim Kardashian pierde 100 mil seguidores tras publicación de su "booty" natural